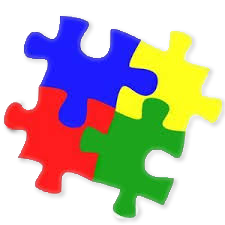 Autism spectrum research shows that brain waves in people with autism spectrum disorder differ from those in people without. Our Alpha wave environment suspension swing brings you to an immediate state of relaxation. Relaxed alpha wave state allows the neuroelectrical system and blood circulation to function efficiently. Alpha waves produce tremendous therapeutic benefits by relieving stress related conditions causing fatigue and illnesses.
Autism Spectrum Research & Discoveries
Alpha Wave Engineers
Sensory Solution Kids!
Click to see our full page brochure
Medical News Today
National Instute of Mental Health
Nature-Autism Spectrum Disorders
PsychCentral Blog
PsychCentral News
Ask the Therapist